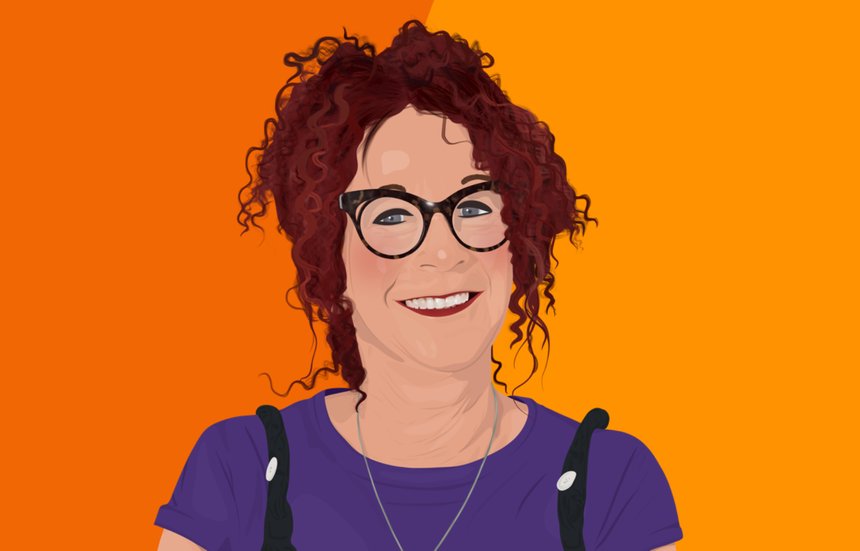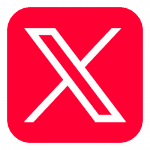 Sue Odell has been a Casting Director for a very long time!
Back in the 1980s she started off street-casting for powerful Aids and Anti-Heroin advertising campaigns and she's continued casting important work ever since including Pride In London, Ban Conversion Therapy, Wateraid, Justice & Care, Solace Womens' Aid and NHS commercials. Her favourite projects are charity films including the Alzheimers' Society, Frontline 19 and Cadburys Age UK TV Commercials, for which Sue won a number of casting awards.
She's known to be a massive show-off and name-dropper and is proud to have worked as a Casting Director with Snowdon, Bailey, Elliott Erwitt, Don McCullin, Nadav Kander, Julia Fullerton-Batten, Laura Pannack, Adam Hinton, James Day, Billy Boyd Cape…
She's won a number of prestigious gongs for casting including four D&AD Pencils, a Gold British Arrow, Creative Circle Awards and Casting Directors' Association Awards. Sue won Mandy Casting Director of the Year in 2019.
As well as countless film festival laurels, two of the many striking, hard-hitting short films that Sue cast have been nominated for BAFTAs, and two more have won top awards at the LGBTQ+ Iris Prize Festival.
Sue's a member of The Casting Directors' Guild and The Casting Directors' Association.
•
website by Z360